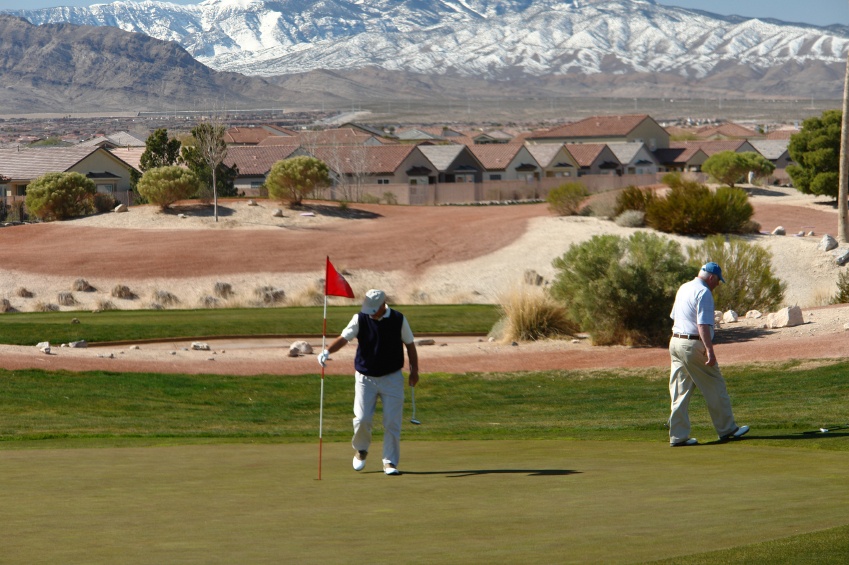 Just as there are those who drive Fords and those who Ferraris, golf club members come in varied types. That's as it should be: With so many types of clubs available, there is a place for seeking to get into the game or looking to progress in the game.
That being said, there are some traits that will typically identify those who choose membership in one of the more distinguished clubs – elements of style and substance that set them apart from other players.
Before looking at the common traits among the members of distinguished clubs, it's helpful to understand the clubs themselves. What exactly constitutes a truly "distinguished" golf club?