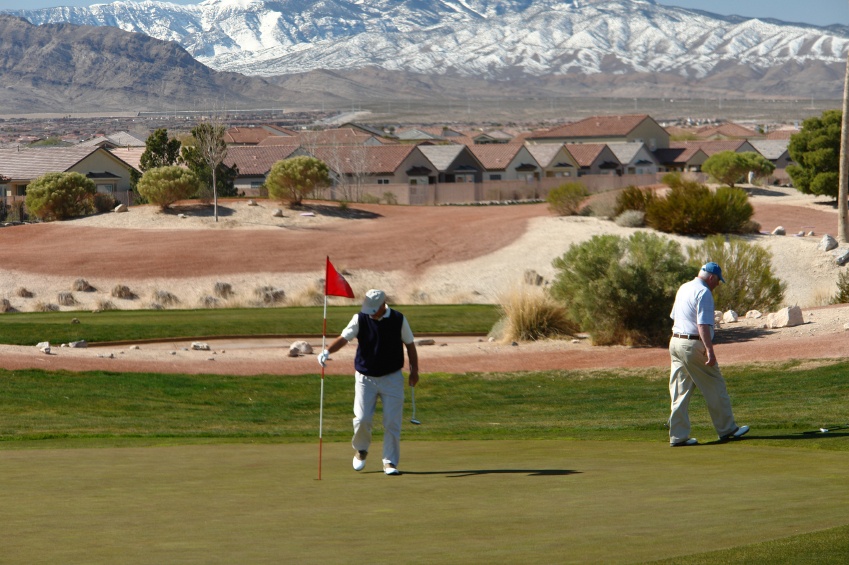 Just as there are those who drive Fords and those who Ferraris, golf club members come in varied types. That's as it should be: With so many types of clubs available, there is a place for seeking to get into the game or looking to progress in the game.
That being said, there are some traits that will typically identify those who choose membership in one of the more distinguished clubs – elements of style and substance that set them apart from other players.
Before looking at the common traits among the members of distinguished clubs, it's helpful to understand the clubs themselves. What exactly constitutes a truly "distinguished" golf club?
Golf clubs typically have ongoing history. They have been around long enough to hold a place of respect in the community, with enough of a pedigree to vouch for their overall quality. Distinguished clubs also stand out for the level of excellence of the course itself. Variety, design and routing all make for excellent play and a distinguished club overall.
A distinguished club will offer quality amenities, as well as its high level of service.
What are the common traits of those who would join such a club?
Sportsmanship. On the grounds of a distinguished club, sportsmanship will always be present. Rounds of golf are to be marked by fair play, respect for one's opponents and polite behavior overall. Those who choose membership in such clubs are drawn by this environment of civility, a mode sorely lacking in other parts of society.
Mentorship. A distinguished golf club will always offer the opportunity to learn, and not just through the tutelage of the host Golf Professional. A collegial environment will encourage members to learn from one another, even to form mentorship relationships in which more seasoned players impart what they know to up-and-comers. This spirit of generosity is commonplace among those who spend leisure hours at distinguished clubs.
Stewardship. It's common in our society to see people who are "just passing through," those who will use a place or its resources without ever becoming attached or taking a sense of ownership. It's different among those who join distinguished golf clubs. Understanding that they have chosen to be a part of something special, members will treat the facilities special as well. There is a sense of stewardship that is common among those who choose to affiliate with a distinguished institution.
Professional accomplishment. The distinguished golf club is as much a social institution as it is a sports facility: Members join with the tacit understanding that they will be sharing time with like minded fellows drawn from familiar social strata. Membership in a distinguished club naturally implies a degree of professional and personal excellence, one that enhances the powerful social component of the institution.
While all of these may be generalities, they are true in their essence. Members of distinguished golf clubs do share common traits, and it is those traits among the members that allow these clubs to achieve their unique status.