---
Women's golf fashion has come a long way over the years. Now more than ever, women have a variety of options to choose from before they head out to the links. Although female golf attire has come a long way, most pro shops around the globe still skew toward providing mostly men's gear. If your local club does not have an appealing selection, check out super stores like Roger Dunns and the PGA Tour Superstore, or shop online from a retailer or brand's website. Be sure to look for the 5 brands that are listed below! They are my top picks for the best brands in women's golf fashion, each of them combining style and function. Read on below for more information--because you know what they say: if you look great, you'll feel great and play great!
5. Ralph Lauren Golf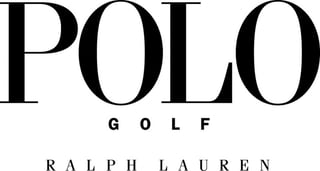 An American company nearly 40 years old, Ralph Lauren is known for it sporty, sleek, and high quality pieces. The Ralph Lauren Golf collection offers classic styles that can be worn on or off the green. They have a wide variety of polos, pants, skirts, shorts and outerwear in many different colors and patterns. My favorite item from their current collection is the Full-Zip Mock Neck Vest which is lightweight and sleek with an interior drawcord that ensures a flattering fit. It is the perfect addition to your wardrobe for the coming fall months. Take a look for yourself by clicking on this link:
http://www.ralphlauren.com/product/index.jsp?productId=85081556&parentPage=family
4. Puma Golf

Puma Golf is ranked number four on my list. Through their golf line, they promote game enjoyment and want all levels of golfers to look better, feel better and play better. They have one of the most extensive women's lines out there. A bonus selling point for Puma is that they offer high quality, comfortable golf shoes. My favorite shoe in their latest collection is the Faas XLite Women's Golf shoe. This shoe is light, durable and spikeless. Even without spikes, it gives you stability throughout your swing because of the textured sole. Take a look at it here:
http://us.puma.com/en_US/pd/faas-xlite-womens-golf-shoes/pna187592.html?dwvar_pna187592_color=02#start=14
3. Jofit

Never heard of Jofit before? Look them up! They have amazing styles that fit golfers of all shapes, sizes and ages. Like Puma, their women's collection is extensive and provides you with options for all seasons so that you can play rain or shine, in the blazing heat, or the cold. Jofit knows that women golfers should be comfortable and look good. The company was launched in 2006 by an ex-physical education teacher and lifelong athlete, Joanne Cloak. She created Jofit because she wanted her golf clothes to look just as good good post-round as they do pre-round. Check out my favorite piece, their Ruffle Skort. It's made of high-performance, stretch, no-shine spandex that wicks moisture.
https://www.jofit.com/bottoms/ruffle-skort-white
2. TAIL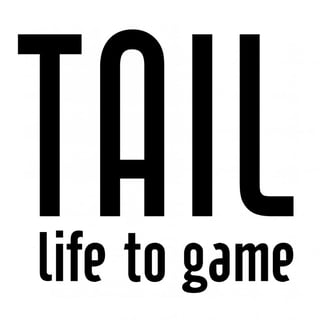 TAIL is a 40 year old active-wear company that knows about fit. They focus on creating clothes that are tailored to women's bodies and keep them comfortable as they live an active lifestyle. The designers pay attention to the latest fashion trends. They curate seasonal collections to reflect up-to-the-minute styles, patterns and colors. The best piece in their line is the Mulligan Black Ankle Pant the material is sleek and stretchy and these pants fit like a glove.
http://tailactivewear.com/tail-womens-golf-bottoms-mulligan-ankle-pant-extended-black-golf-essentials
1. Nike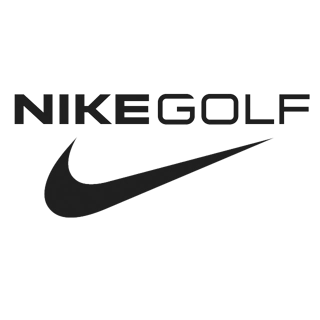 Nike is number one on my list of best golf fashion bands. They are by far the most innovative company when it comes to golf apparel. They set trends, break the mold, and redefine what society knows golf apparel to be. They create clothing that is stylish, comfortable and wearable on and off the course. My favorite piece in their collection is unique: the Nike Ace Sleeveless Golf Dress. Unlike other golf dresses, this one actually fits and looks sporty enough to wear on the course. Check it out:
http://store.nike.com/us/en_us/pd/ace-sleeveless-golf-dress/pid-10741045/pgid-11495791
---
Being a female golfer can be frustrating when you look at what is sold in most pro shops and golf stores. Luckily, there are a few innovative brands that are committed to providing female golfers stylish, modern and sporty options! So the next time you're looking to buy some new gear for the course, keep these brands in mind!
Read More Related Articles:
---