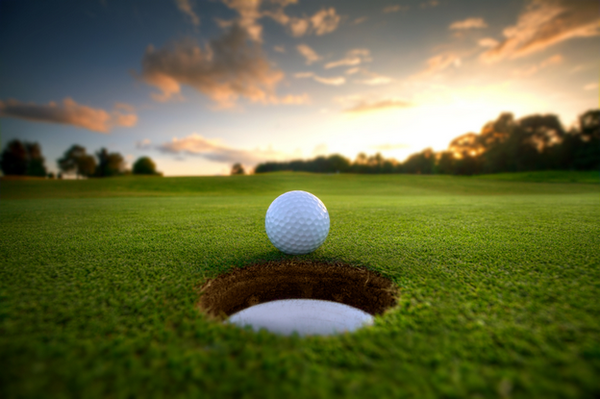 Membership in a championship and private golf course can offer the expected amenities: A peerless, well-kept course and a comfortable, well-appointed clubhouse.

What many do not realize is that a private championship golf course can also have practical benefits for players looking to take it up a notch. Membership gives players a unique opportunity to improve their game. In fact, most of the top-notch players belong to clubs, where they find unparalleled opportunities for growth in their game.

Access to Talent
At a championship course a player will have access to golf pros who represent some of the top talent in the field. Pros at a championship course can offer lessons at the PGA professional level, introducing beginners to the game and helping veteran players accelerate their growth by looking at big-picture technique and specific details of the swing. Even the best amateur golfers get better when they follow the lead of a top-notch pro.

Opportunities to Practice
Golf is a game of repetition: The more you play, the better you get. Membership in a championship course gives you the chance to play more. Rather than compete for a tee time with the general crowd, players at a championship club typically will have far easier access to the green. Additionally, private course offer unlimited practice and play for one fixed monthly cost. The more you play and practice, the better the value.

Competitive Play
Golfers get better when they tee off alongside players of their own caliber or even a higher skill level. As with most athletic endeavors, a good challenge often is the catalyst to growth, and championship courses are uniquely poised to offer such challenges to those looking to improve. You're more likely to encounter peers of a similar skill set in a private club environment, and as you go head to head against these skilled players, your own skill level will improve.

Varied Terrain
With more room to stretch out and a more established geography, a championship course typically will offer a more diverse and intriguing playing field. A course may wind through canyons, follow a line of natural brush and generally incorporate natural features into a smooth and sensible layout. The terrain will be challenging, offering strategic opportunities to grow and evolve as a player. Variety means a balance of short, medium and long par 3s, 4s and 5s, with an array of shots that will challenge players to use every club in their bag.

Putting Green
Again, excellence comes down to practice, practice, practice. That's hard to achieve on a putting green that is too crowded and poorly maintained. A private championship course delivers its members with putting greens that are well-designed and scrupulously kept up, with no crowds to rush your shot.

With plenty of time and space to play on well-designed courses, membership in a championship course offers a unique opportunity to not just get in 18 satisfying holes, but to improve your game as you go from shot to shot.

Do you know someone who has a private championship golf course membership? Do you think it helps improve their game?