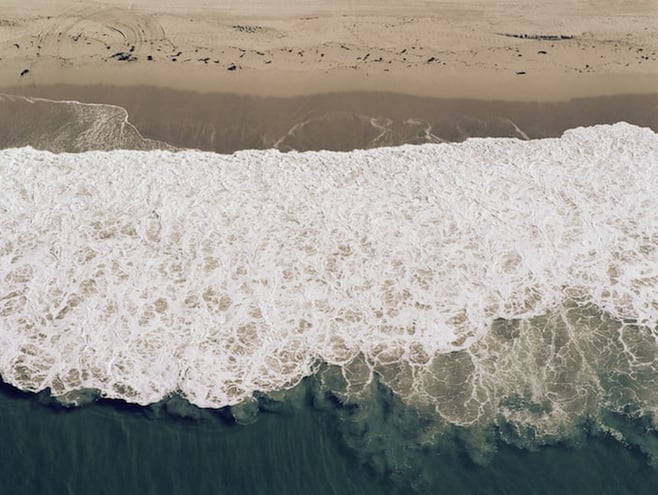 If you are an avid golfer looking for the best golfing experience you can find anywhere, it doesn't get any better than Southern California. Trying to determine the best time of year to golf in Southern California, however, is somewhat tricky. With the weather varying from mid-60s during the winter months and low-80s during the summer, the best time to golf in SoCal is, well, anytime.
But if you are looking for more information, here's a few interesting facts to consider if you are looking to maximize your experience.
Rainfall
According to rainfall totals based on weather data collected from 1981 to 2010 for the NOAA National Climatic Data Center, the average annual rainfall in Los Angeles is about 15 inches, and it's just over 10 inches in San Diego. By comparison, the wettest city in the United States -- Mobile, Alabama -- gets 67 inches of rainfall annually. So no matter when you find yourself golfing in SoCal, you won't likely be dealing with much rain.
That said, rain in Southern California is much more common during the winter months. In the summer, you'll be lucky to see a sprinkle. For example, in L.A., the average rainfall for the winter season is 9.75 inches. And for the summer? 0.14 inches.
Ski Season
One of the great truths about Southern California is that it also provides some great snow during the winter month. There are few places where you can ski one day and golf the next, but SoCal can provide that opportunity. A short drive from Bear Mountain Ski Resort, and you'll be hitting the links at some of the finest championship-level golf courses in the country.
Aeration
It's a good idea to keep in mind that many courses in Southern California punch their greens twice a year, once in the fall and once in the spring. Be sure to call ahead to find out the aeration schedule for your favorite course. It's hard enough to putt on perfect greens -- you certainly don't want to have your ball bounce up and down and all around while trying to sink a 9-footer to break 80.
Open Tee Times
According to L.A. Times Staff Writer Fred Robledo, here are the 10 best times to get a tee time in Southern California:
Mother's Day

Cold, rainy days

Christmas afternoon

Thanksgiving afternoon

Monday mornings

Twilight hours

July 4 afternoon

Memorial Day afternoon

Super Bowl Sunday, during game

December, January
When is the best time of year to golf in your neck of the woods? Have you experienced the difference in golfing during different times of the year in SoCal?